Waste Management
Waste management products are a vital part of our growing societies and cultures. People all across the globe are taking a more environmentally friendly approach to their careers and day to day activities. Many are looking to reduce carbon footprints, reduce disposable waste and grow recycling efforts. Granger Plastics Company rotomolds a number of custom waste management solutions for a variety of industry and industrial uses!
Granger Plastics provides a number of custom waste management solutions for commercial entities, cities, municipalities, recycling facilities, metal scrapping facilities and so much more. From Trash Liners with revenue generating advertising panels or cubic yard dumpsters, Granger Plastics has the custom rotational molding capabilities to exceed your expectations!
Granger molds thousands of different custom rotationally molded products for a growing number of industry leaders. Granger is an integral solutions provider for a vast range of companies that include waste management leaders. While Granger touts capabilities that are a far stretch to the common rotational molding company, Granger can also assist in the design and development of your complete waste management solution. Granger also features the capabilities to mold intricate rotationally molded products, complex fittings and inserts, foam filling or even molding extremely heavy wall, complex products. Granger Plastics even builds molds for rotational molding, provides secondary trim & assembly services, along with packaging and more! The Granger Plastics Company is your true partner for your rotational molding needs!
Waste Management Gallery
Click on any of the Thumbnail images below to see the large view open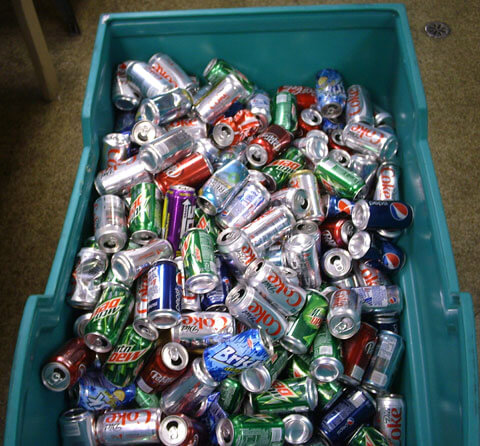 Recycling Cart used in Aluminum Can Recycling Operations